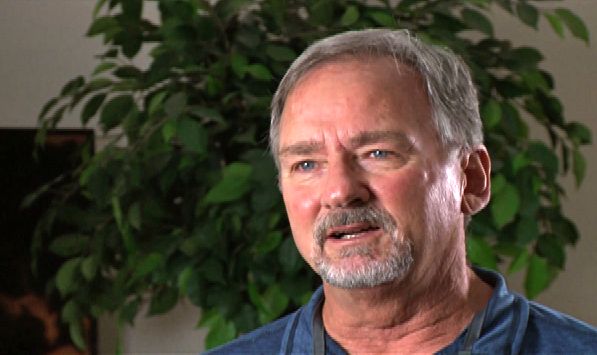 WAYNE HALL
"I knew then that the Integrated Waste Management Authority was dirty."
Wayne Hall was an assistant county administrator who helped write the original joint powers agreement forming the IWMA and is a former chief administrator of the county's court system.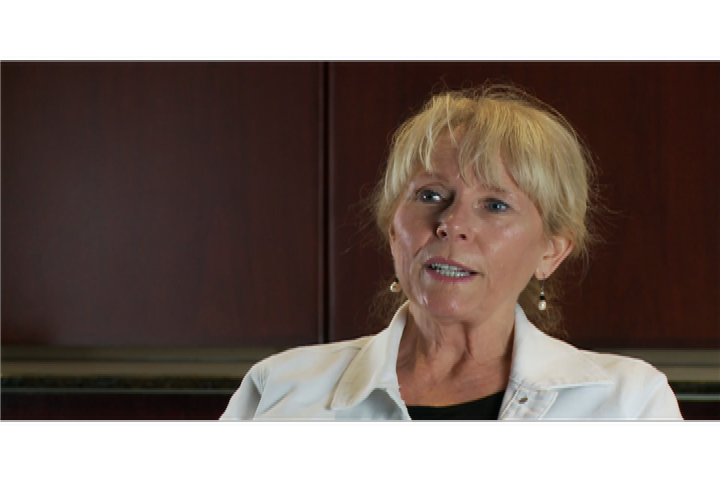 DEBBIE PETERSON
"I would love to see our district attorney go after this, but I don't see that happening. He's become just one of the crowd."
Debbie Peterson has dedicated more than 15 years to public service and was mayor and council member in the city of Grover Beach.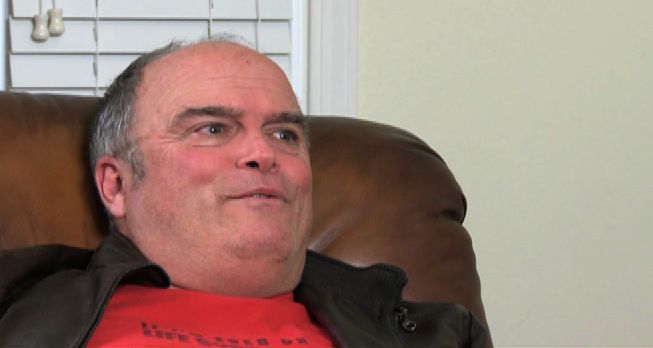 TIM BROWN
"Not only did people not want to get to the truth, but there were things going on (at the IWMA) that were unsavory."
Tim Brown until recently was a member of the the IWMA board and served on the city council of Arroyo Grande.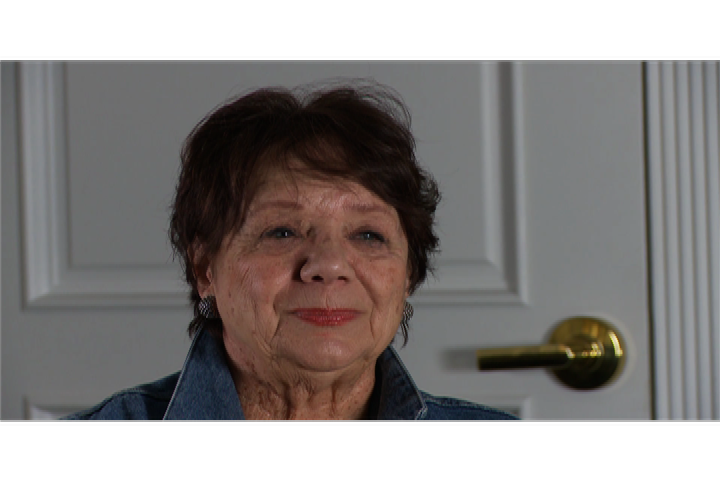 ANDREA SEASTRAND
"If good people don't stop the corruption, then the bad people win."
Andrea Seastrand is a former member of Congress from San Luis Obispo County.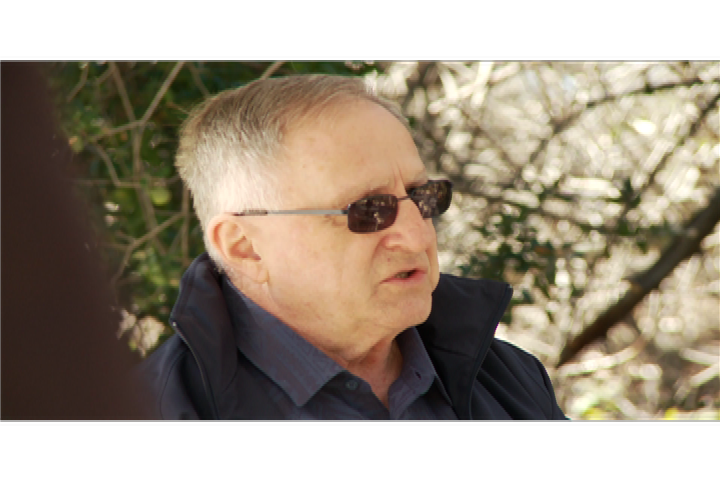 CARL KNUDSON
"In my experience, in these kinds of investigations, had that information come out, there would have been a different verdict."
Carl Knudson spent 23 years as a special agent and forensic investigator with the IRS and was key in toppling the Columbian drug cartel.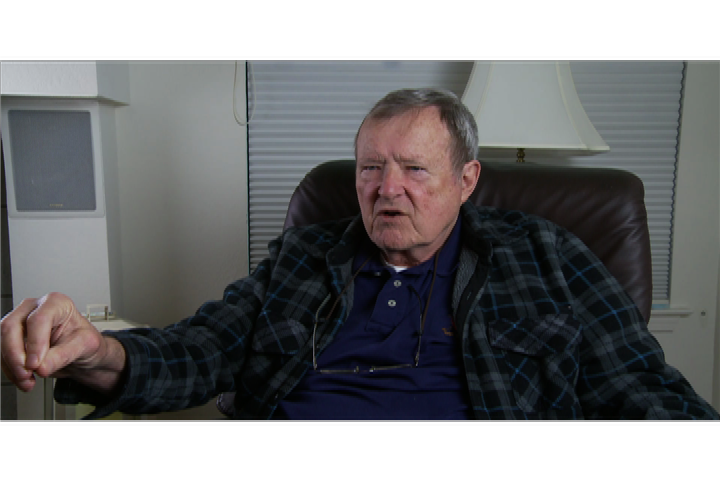 JAMES DUENOW
"CalCoastNews has done a lot to shed light on the corruption in this county, which is rife, as everybody knows."
James Duenow is a San Luis Obispo County attorney who has won thousands of civil cases in a 50-year law career.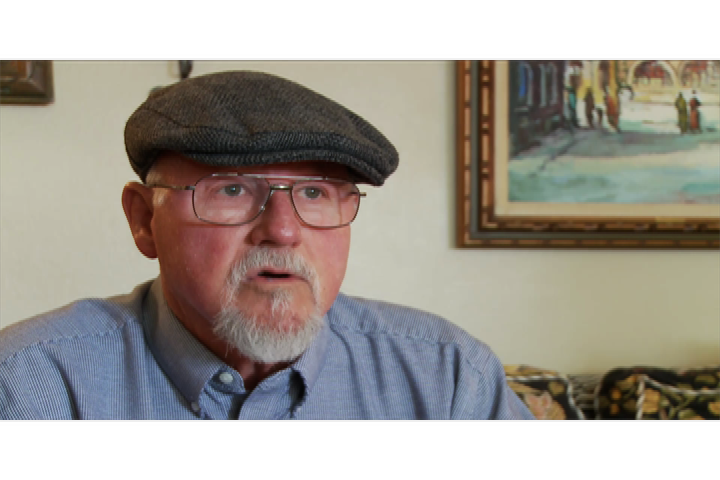 MIKE BRENNLER
"The Tenborg lawsuit was brought as a means of stifling the press."
Mike Brennler spent more than 30 years as a police officer, 23 with the San Luis Obispo Police Department. He was a city council member and mayor of the city of Atascadero, and now is a private investigator.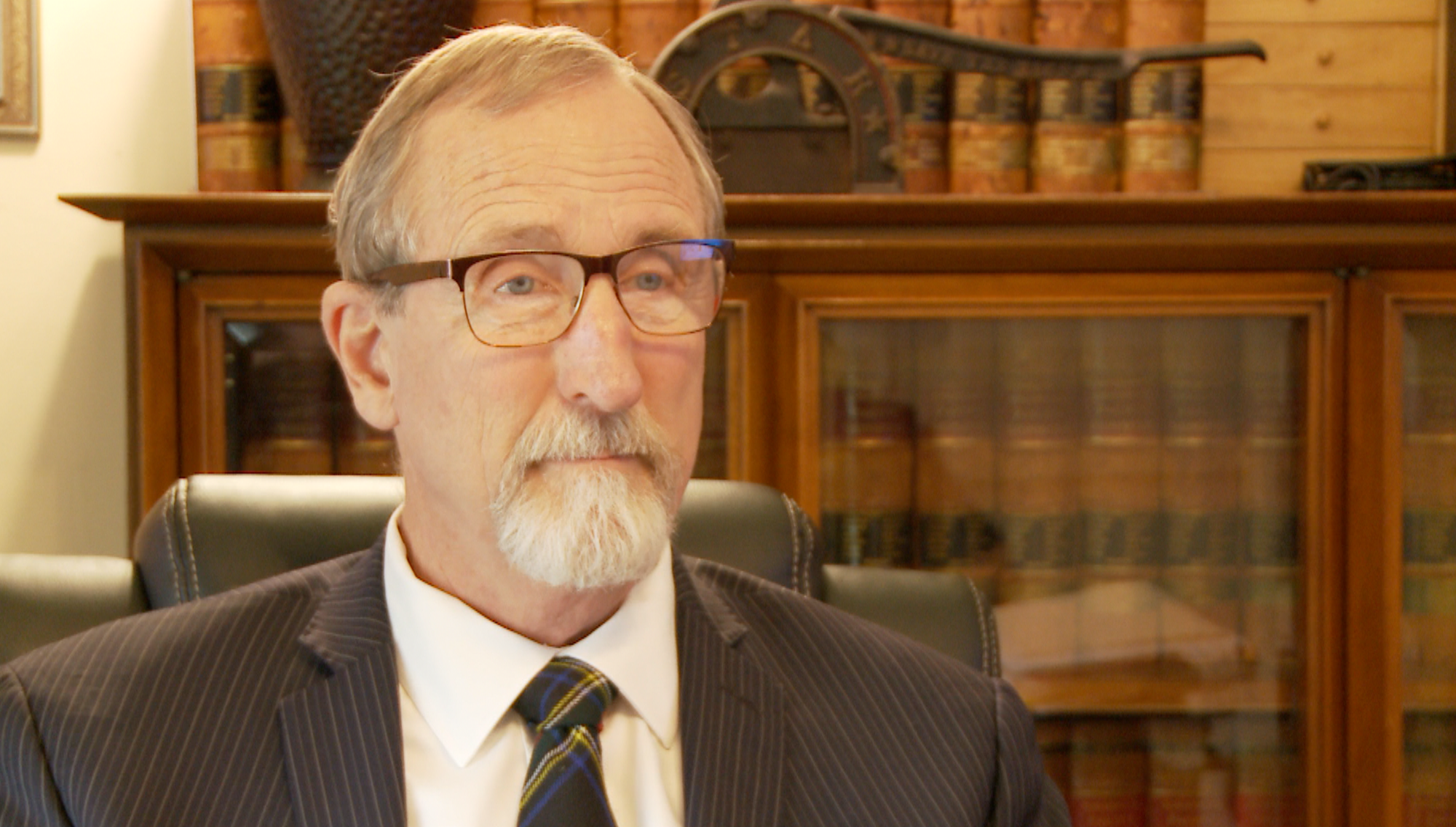 STEWART JENKINS
"Suborning perjury to impair First Amendment rights of any journalistic entity is a violation of one's oath to support the Constitution."
Stewart Jenkins is a San Luis Obispo attorney who for 35 years has practiced in governmental issues and Constitutional law.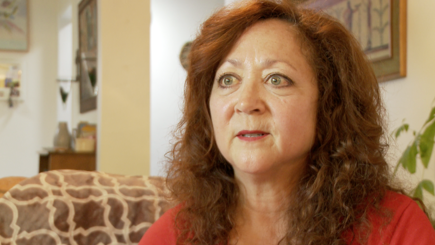 LIZ DOUKAS
"It was easy to see that Supervisor Adam Hill was deeply involved in numerous aspects of the Charles Tenborg lawsuit."
Liz Doukas is a certified court reporter who transcribed half of the Tenborg-CalCoastNews trial proceedings.